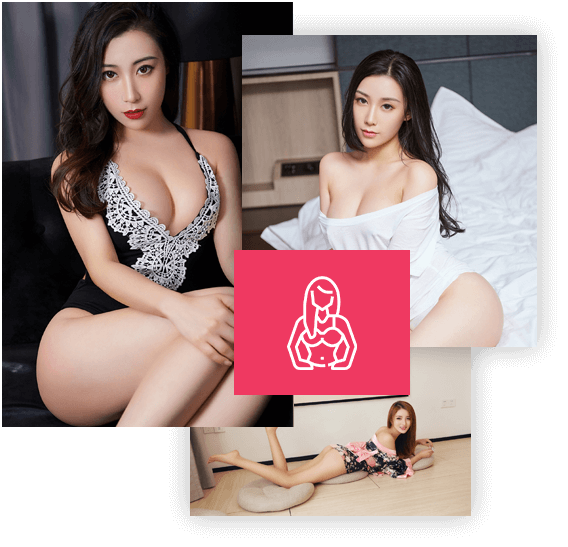 A Lesson in Asian Massage Therapy
With the Ultimate Service for Outcall Massages in Las Vegas
Welcome to Asian Massage 2 Hotel! We are the place for outcall single or couples massage in Las Vegas. By bringing you massage therapists hailing from the very countries that pioneered these ancient techniques, we ensure authentic and rejuvenating 24 hour Asian massage experiences worth every last penny.
So, what's the hold-up? Indulge in the tranquility and relaxation of a 24 hour Asian massage delivered right to your hotel room. Whether you're seeking relief from muscle tension, stress, or simply a moment of pure bliss, our massage therapists will tailor their techniques to suit your specific needs.
Our focus is to help you embrace the luxury of being pampered and cared for, right at your doorstep.Don't miss out on this opportunity to elevate your Las Vegas experience. Book a hotel massage with Asian Massage 2 Hotel and discover the perfect fusion of ancient traditions and modern convenience today!
Dedicated Asian Massage Therapist in Las Vegas!
Picture this: after a long day of attending meetings or exploring the vibrant streets of Las Vegas, you can now retreat to the comfort of your own hotel room and indulge in a 24 hour Asian massage. No need to fret overlong waiting hours or travel; we bring the luxury spa-like treatment directly to you, ensuring a seamless and comfortable experience. Feel the weight of the world melt away as ourmassage therapists expertly knead away your stress and leave you feeling utterly blissful and light.
This Sin City is known for its extravagance and opulence, and Asian Massage 2 Hotel aims to elevate your experience even further. We invite you to embrace the luxury of being pampered and cared for within the comfort of your hotel or motel room. Let the ancient techniques of Asian massage blend effortlessly with the modern convenience of Las Vegas, creating a one-of-a-kind fusion that will exceed your expectations.
Don't miss out on this unique opportunity to elevate your Las Vegas getaway. Take a step forward to experience ultimate relaxation and book a hotel massage with Asian Massage 2 Hotel today. Our 24-hour service ensures that we are always available to address your needs, whatever they are. Trust us and prepare to embark on a journey of pure indulgence right in the heart of Las Vegas.
Pick up your phone and give us a call at 702 970 0877 to book your 24-hour Asian massage experience in Las Vegas. Elevate your senses and embrace the luxury of true relaxation today!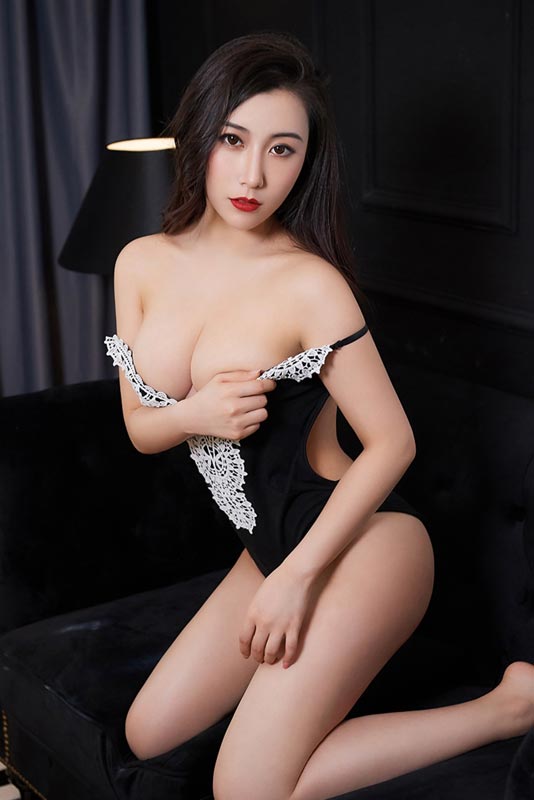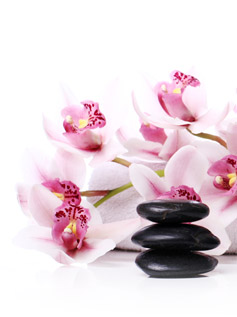 Tailored Therapeutic Solutions to
Rub Out

Your Physical, Mental, and Emotional Kinks
Book the Culmination of Your Vegas Trip
Schedule a Massage from
Your

Hotel Suite At Your Hotel Suite
Meet the Faces Behind Those Talented
Hands
Do You Need a Reason to Book a Luxury
Asian

Massage in Las Vegas? Let Us Give You Several
Asian therapists who have grown up learning the techniques you seek.
Mobile massages brought to your hotel room.
Available 24 hours a day; just a call away.
Marrying beauty with therapy.
Zero kinks, knots, and tense muscles for a long time.
Activate your pheromones.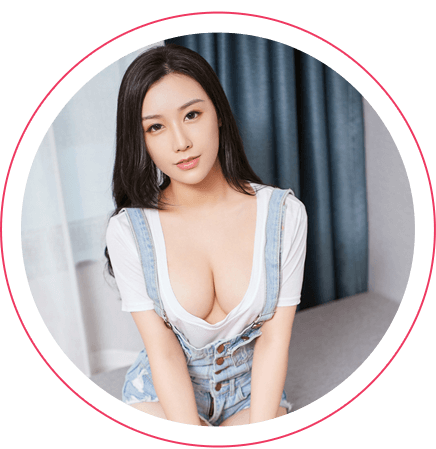 Eight massage therapists to choose from.
Authentic massage techniques from Taiwan, South Korea, Singapore, China, and more.
The perfect post-workout remedy.
The answer to your mental woes.
The answer to stress-induced sleep deprivation.
A pleasant experience for beginners.
Gather Insights and General
Information