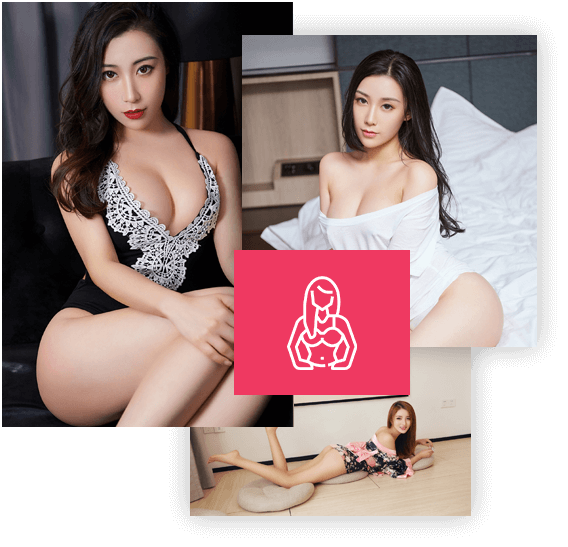 A One-stop Massage Service to Address Your Physical
Emotional

and Mental Woes
Feeling burnt out? Are you looking for a break from hustle culture? Perhaps, your body is exhibiting signs of distress that you've ignored for too long.
Asian Massage 2 Hotel is the place where all your inhibitions, stress, tension, and exhaustion decompress. Our goal is to help people struggling with mental, physical, and emotional distress through ancient Asian massage techniques. We do that with the help of our eight beautiful Asian-origin massage experts who specialize in all types of massage techniques.
Explore our range of massage services to find what your body and mind need right now. You can contact our customer support should you have questions about our services.
Massage From Your Hotel Suite in
Las Vegas
We offer a wide range of massage services inspired by ancient Asian techniques. Our staff is exceptionally-trained and comes from an Asian background. They go through extensive training and learn ancient Asian massage techniques. We only employ trained members to ensure maximum comfort, relaxation, and luxurious massage session for you, our most valued client.
Balance recreation with relaxation by scheduling a massage service of your choice in Las Vegas. You can book a session online, and our masseuse will reach your hotel suite as early as possible.
With our round-the-clock, you can book an Asian massage service any time of the day or night, depending on your schedule. If you have any queries or want to leave feedback, we're only a call away.  
We employ beautiful massage experts from Asian countries such as Japan, China, Singapore, Taiwan, South Korea, and Malaysia. Meet our team, explore their profile, and schedule your massage session with the one you like.