Experience Bliss During a Couples Massage in
Las Vegas
Imagine spending a few relaxing hours with your partner in a quiet and peaceful environment filled with soothing scents and a massage therapist working their magic to remove the tiredness and exhaustion from your body. That's exactly what we offer!
Spend quality time with your partner at Vegas Asian Massage. Experience a rejuvenating couples massage, ideal for partners looking to unwind and reconnect. Our trained and experienced massage therapists will meet all your specific needs and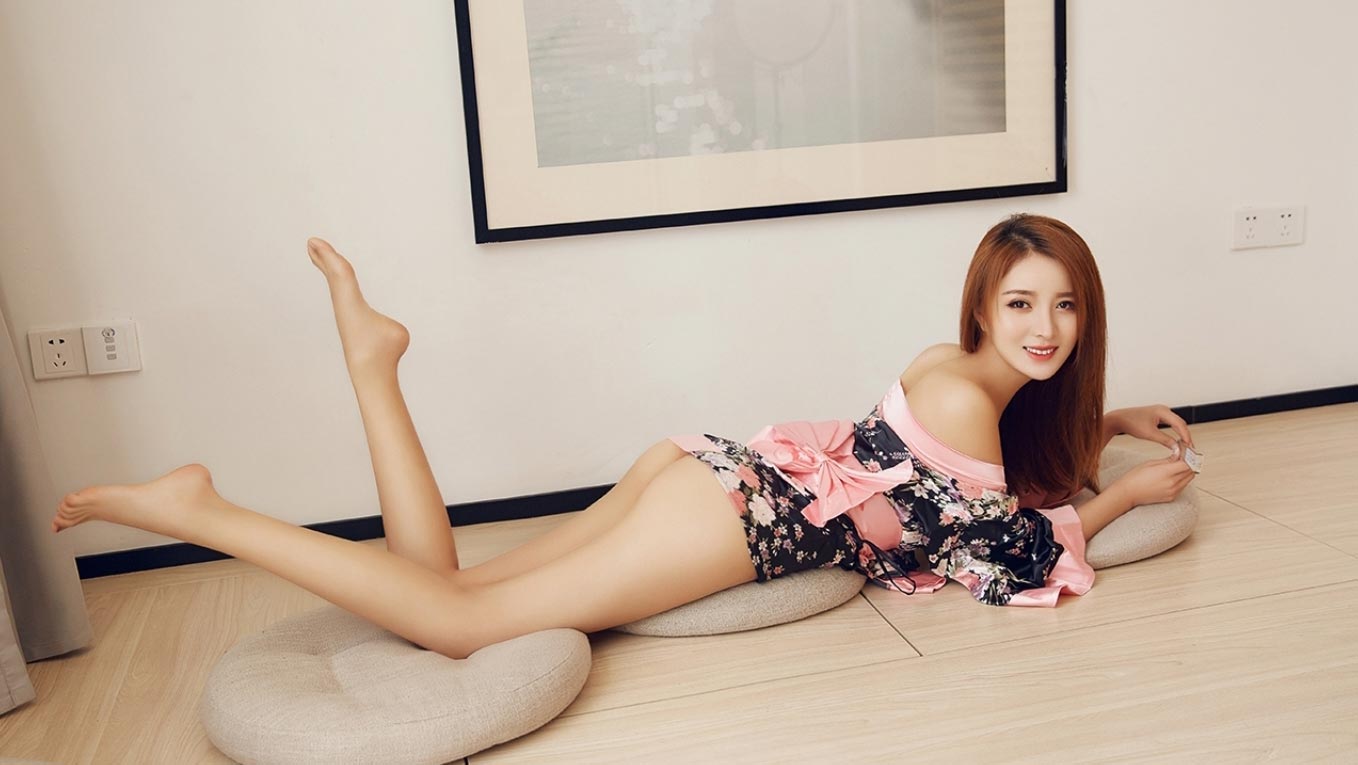 preferences to make you feel rejuvenated and refreshed after this experience.
Couples Massage—Enhance Intimacy and Reconnect with
Your Partner
Our coupless massage provides a relaxing and stimulating experience that can improve your relationship with your significant other and relieve tension. Our expert massage therapists combine old and modern massage techniques to ensure a soothing experience for you and your spouse.
Our professional massage therapists utilize rhythmic hand movements like kneading, tapping, and light pressure to relieve muscle tension. You and your partner can share the experience and connect by booking our couples massage.
Experience The Healing Power of
Touch
Our couples massage is ideal if you want to plan a memorable date to strengthen your relationship with your partner. We have skilled massage therapists that can customize your massage session to your specific needs and with the power of touch, let you and your partner rest and unwind together.
Escape Your
Stressful

Life With Us to
Our expert massage therapists can help you escape daily stress with their skilled hands and advanced relaxing techniques, making you forget your worries.
Our Swedish massage experience can be designed to meet your requirements, ensuring that you and your partner get the most out of the session. We aim to provide physical and emotional well-being with our massage to reduce stress, increase relaxation and promote intimacy between you and your partner.
We provide everything you need to unwind and refresh together, whether it's a peaceful Swedish massage or a deep tissue massage. Our couples massage can help you take the first step toward a healthier and happier relationship. Book our couples massage service to take your relationship to the next level.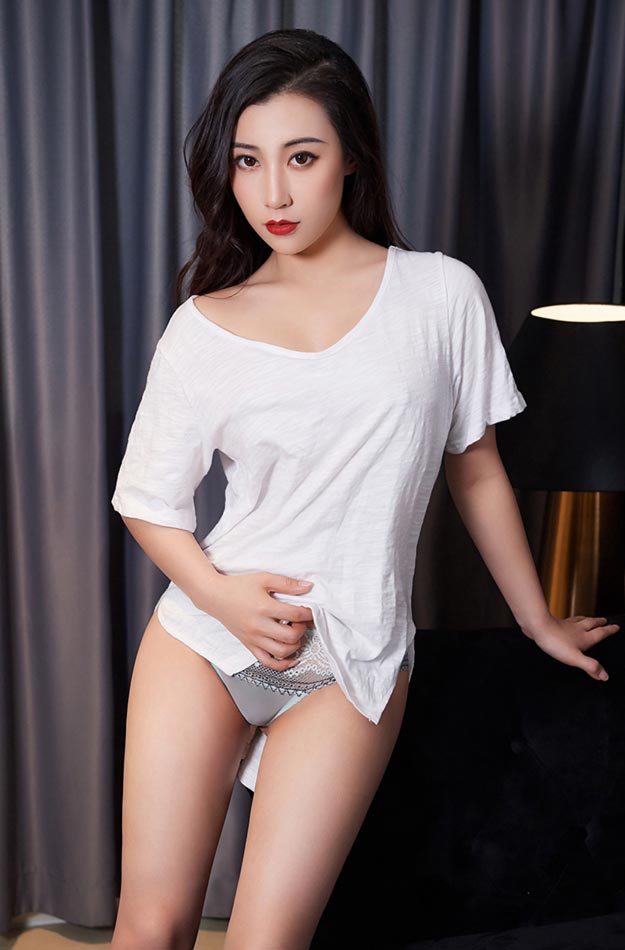 Make Things Exciting With Our Couples Massage
Our couples massage service can benefit your body and your relationship.
Shared Experience
Our couples massage is a one-of-a-kind shared experience that you can enjoy together. It helps coupless connect on a deeper level while also benefiting their physical health.
Enhanced Intimacy and Physical Touch
We understand that physical touch is essential for maintaining intimacy in a relationship. Our couples massage offers a secure and supportive setting for partners to reduce tension, relax, and recover together.
A Stronger Emotional Connection
With our couples massage, you can create a stronger emotional connection with your partner. We enable coupless to slow down, relax, and focus on each other in a calm environment. It results in a deeper connection, improves communication, and enhances understanding between partners.
Improved Mood
Our couples massage promotes a sense of calm and peace, which can help improve mood and reduce symptoms of anxiety and depression. We can improve your moods by putting your minds and bodies to ease.