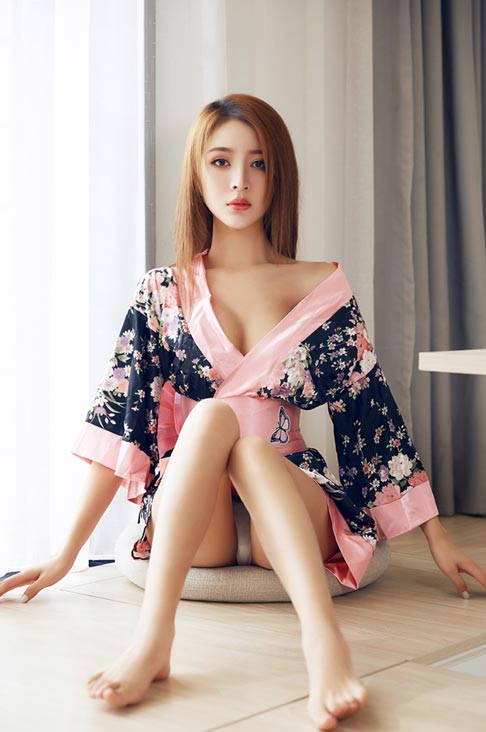 Full Body Massage – Therapy for Your
Entire Body!
Asian Massage 2 Hotel has become a popular name for mobile Asian massage services. Our premier full body massage is a perfect treat for those looking to take a break from the hustle and bustle of city life.
In a full body massage service, our beautiful massage experts focus on all the troubled areas in your body. Whether it is your head, feet, arms, back, legs, or shoulders troubling you, our massage therapists will tend to all of it.
Outcall Full Body Massage in
Las Vegas
You can customize our massage services for a personalized touch. Our massage therapists are trained to offer full body treatment in various specialized forms – be it deep tissue massage, four hands massage, Japanese Nuru massage, Asian massage, Thai massage, or couple's massage. Our expert masseuse will focus on breaking up the knots and releasing any muscle tension.
Book a full body treatment in Las Vegas in the comfort of your hotel room. All of it at affordable rates!
Choose Your Mental, Physical, and Emotional Wellbeing in
Las Vegas!
Full body massages have a plethora of benefits where every inch of your being is pampered and revitalized. They're not only sensual but also soothe the soul, offering a holistic package. It's about the journey, so there's no need to rush anything. Let our expert massage therapists help you through the process.
Recuperate from pain, ill health, bad mood, and low energy with an outcall full body massage in Las Vegas. You don't need to come to us. Our Asian-origin massage therapists will come to your doorstep, regardless of which hotel you are staying in Las Vegas.
So, why wait? Immerse yourself in the blissful ambiance as our expert massage therapists applies their expertise to every inch of your body, relieving tension, releasing stress, and restoring your vitality. This personalized and convenient massage service in Las Vegas Nurses that you can enjoy the benefits of a full body massage without any hassle.Book your session now and unlock the rejuvenating power of a full body massage in Las Vegas.
Choose Your Mental, Physical, and Emotional Wellbeing in
Las Vegas!
During an erotic massage, our massage therapists focus on stimulating the erogenous zones on the body and inducing arousal by applying special oils or lotions on parts of your body to enhance the sensual experience. We help you focus on your breathing and body sensations to provide physical pleasure and create a deeper connection with your own body, soul, and mind.
Book our erotic massage session if you want to explore sensuality and sexuality in a safe setting.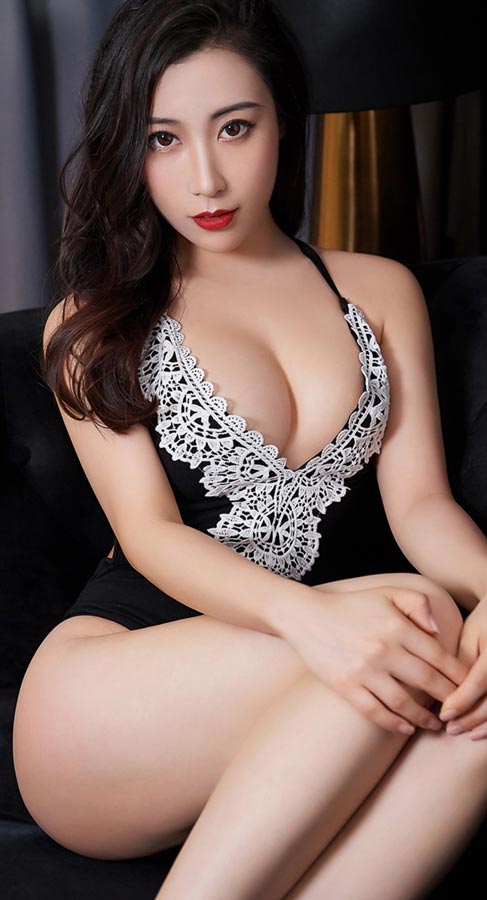 How Does Your Body React to A
Full Body Massage?
If you're wondering why you should book an outcall full body massage, we'll give a number of reasons to convince you:
Musculoskeletal Benefits: The human body is capable of stretching like a sponge, thanks to our muscles. A full body massage session can squeeze lymph fluid and blood by stretching muscles. This will improve the flow of nutrients, oxygen, and blood across your limbs – a perfect recipe for a healthy musculoskeletal system.
Nervous System Benefits: An outcall full body massage will bring your body and mind to a snoozed-out mood. You can give your mind a break as your body takes up the nutrients from a full body rubdown. Our professional masseuses use specialized techniques to relieve your nerves.
Lymphatic System Benefits: One of the main benefits of a full body massage is that it flushes out toxins from our body. This way, it'll balance your lymphatic system, which is necessary for lymph nodes such as the armpits and neck.
Your neck, chest, and shoulder muscles accumulate tension over time. If left unaddressed, it can spread across your body, making everyday chores difficult to perform. Say goodbye to neck, shoulder, and back pain with our full body massage!
Why Indulge in a Blissful Full Body Massage Experience in
Las Vegas?
Are you seeking a rejuvenating and truly immersive relaxation experience in Las Vegas? Look no further than Asian Massage to Hotel, where we offer an exquisite full body massage that will leave you feeling refreshed, renewed, and utterly pampered. Our skilled massage therapists are dedicated to providing an exceptional massage experience that combines the art of healing touch with personalized attention to your unique needs.
At Asian Massage to Hotel, we understand the importance of a full body massage in promoting overall well-being. Whether you are staying at a hotel, vacation rental, or even your own home, our professionally trained therapists utilize various techniques to address tension, release stress, and restore balance throughout your body. From gentle strokes to deep tissue manipulation, our therapists tailor each session to suit your preferences, ensuring maximum comfort and effectiveness.
By choosing our full body massage in Las Vegas, you are not only treating yourself to a luxurious experience but also investing in your overall well-being. Our regular full body massages have been proven to improve circulation, reduce muscle tension, and promote mental clarity. It is a holistic approach to self-care that nourishes both the body and the mind.
Don't wait any longer to experience the ultimate indulgence. Give us a call to book your slot today, and allow us to pamper you with our exceptional full body massage in Las Vegas. Let the healing power of touch revitalize your senses and leave you feeling utterly blissful.