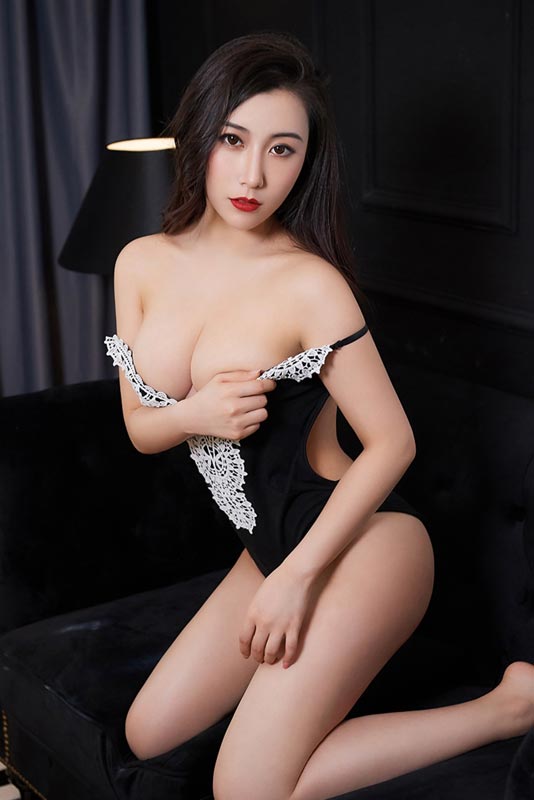 Renowned Nuru Massage in
Las Vegas
We bring the original Nuru massage from Japan to Las Vegas. This sensual massage technique uses gel or lotion to create a  "Nuru" or "slippery" massage experience. Our therapist uses a specific type of gel, oil, or lotion to lubricate your skin and create a slippery surface to ensure their hands  slide and glide over your body, creating a sensual and personal experience.
Relax Your Mind, Body, and Soul
Nuru massage's sensuous techniques include body-to-body contact and deep tissue massage through smooth movements. The masseuse massages the client with their entire body, often beginning with a full-body massage before moving on to more intimate areas. The emphasis is on establishing a bond between the masseuse and the client, which allows for a higher level of relaxation and enjoyment.
This physical and emotional experience enhances the intimate connection between you and the massage therapist to release any physical and emotional tension in your body.
Book a session to experience a  profound mind-body-soul connection.
Sensual Techniques For
Nuru Massage
Want to embark on a sensual journey of indulgence while escaping the pressures of the outside world? Unlock the pleasures with our Nuru massage in Las Vegas today!
Our Nuru massage techniques promote a deep sense of relaxation while stimulating your senses. Our massage therapists use hands, forearms, and their entire body to massage and create a sensual and intimate experience by kneading, tapping, and light stretching your body.
To begin, we apply a warm gel to your body and rub it in with long, flowing strokes to warm up the muscles. Our massage therapists then applies pressure to your body with their body weight to reduce stress and promote relaxation. By booking a session with our experienced massage therapists from Japan, you have the opportunity to immerse yourself in the authentic Nuru Massage experience at any time in Las Vegas. Allow yourself to surrender to the hands of our skilled professionals as they create a harmonious connection between body and mind, leaving you feeling rejuvenated and fully satisfied.
Unlock and Experience an
Intimate Connection
If you want to feel energized and relaxed, book a session of our Nuru Massage. It allows you to connect with your body to experience pleasure and let go of stress and tension.
With this intimate body-to-body connection and soft strokes, we foster intimacy and relaxation, allowing you to de-stress and experience satisfaction. If you're looking to unwind and blow off some steam, book your Nuru massage session with us today to avoid missing out on this unforgettable experience.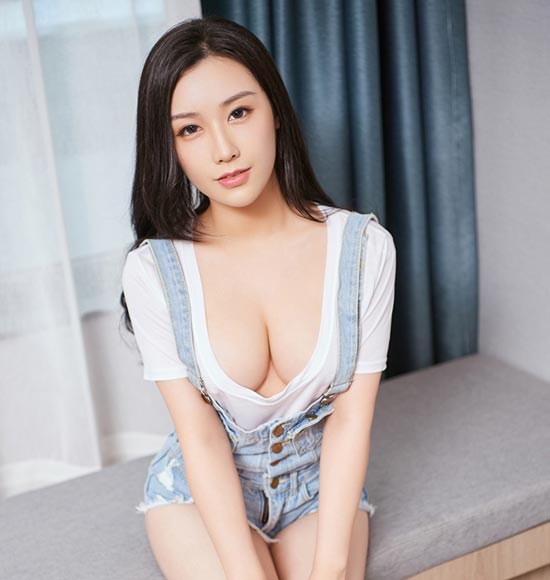 Discover the Healing Power of Nuru Massage For Your Body
Our Nuru Massage therapists can work on your muscles and skin and help awaken your sensuality. Moreover, this massage is touted to improve immune and digestive health, leaving you feeling refreshed.
We can help you alleviate stress and anxiety by stimulating relaxation and relieving tension in your body. Our Nuru gel contains various moisturizing and detoxifying benefits for your skin as well.
Our Nuru massage uses deep pressure and massage strokes using the masseuse's body to treat muscle tension and soreness while improving blood circulation. If you have an injury, our Nuru massage can help your body recover faster.
Its sensual nature can manipulate hormones to contribute to your increased pleasure by decreasing stress and encouraging relaxation. If you want to experience the authentic Nuru massage from Japan, book a session anytime in Las Vegas.
RePreparing Yourself for a Nuru Massage Session in
Las Vegas
Are you prepared to embark on an extraordinary journey of utmost relaxation and pleasure with a Nuru massage in Las Vegas? Prior to immersing yourself in this luxurious experience, it is crucial to adequately prepare yourself both physically and mentally. Here are some valuable tips to assist you in optimizing your Nuru massage session:
Hydration: Prioritize hydrating your body by consuming ample amounts of water before your scheduled Nuru massage Optimal hydration not only promotes overall well-being but also ensures that your body is primed to receive the therapeutic benefits of this exceptional massage technique.
Showering: Before your session, indulge in a refreshing shower to cleanse your body and prepare your skin for the Nuru gel. By ensuring that your skin is clean, you facilitate the absorption of the gel, thereby maximizing the sensual experience.
Shaving: Consider shaving any desired areas of your body for heightened sensation and enhanced contact with the Nuru gel. This personal preference may encompass regions such as the legs, underarms, or intimate areas. However, it is vital to remember that this decision is entirely up to you, and you should only proceed with what makes you feel comfortable.
Cultivate Relaxation: Engage in activities that promote a clear and tranquil state of mind, free from stress or distractions. This peaceful mindset will enable you to fully immerse yourself in the exquisite sensations and pleasures offered by the Nuru massage.
Effective Communication: Establish open and honest communication with your skilled massage therapist, expressing your desires and expectations for the session. These professionals are adept at ensuring your utmost comfort and tailoring the experience to your specific preferences. By fostering a climate of open communication, you can facilitate a sense of trust and enjoyment.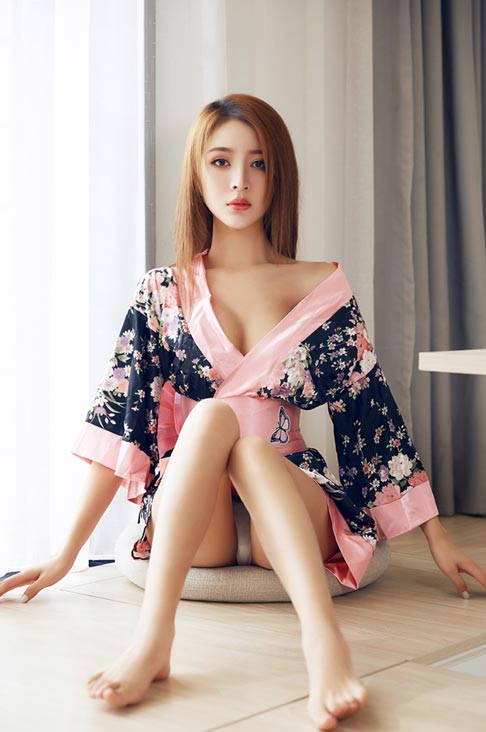 With these preparations duly considered, you are now poised to luxuriate in the ultimate Nuru massage encounter in Las Vegas. Waste no time and surrender yourself to the intoxicating fusion of relaxation and pleasure, leaving you revitalized and gratified. Do not hesitate to contact us today to schedule your extraordinary Nuru massage session, unlocking a realm of unparalleled tranquility and bliss.